KPIs and analytics are coming soon. For any questions about this work, please get in touch.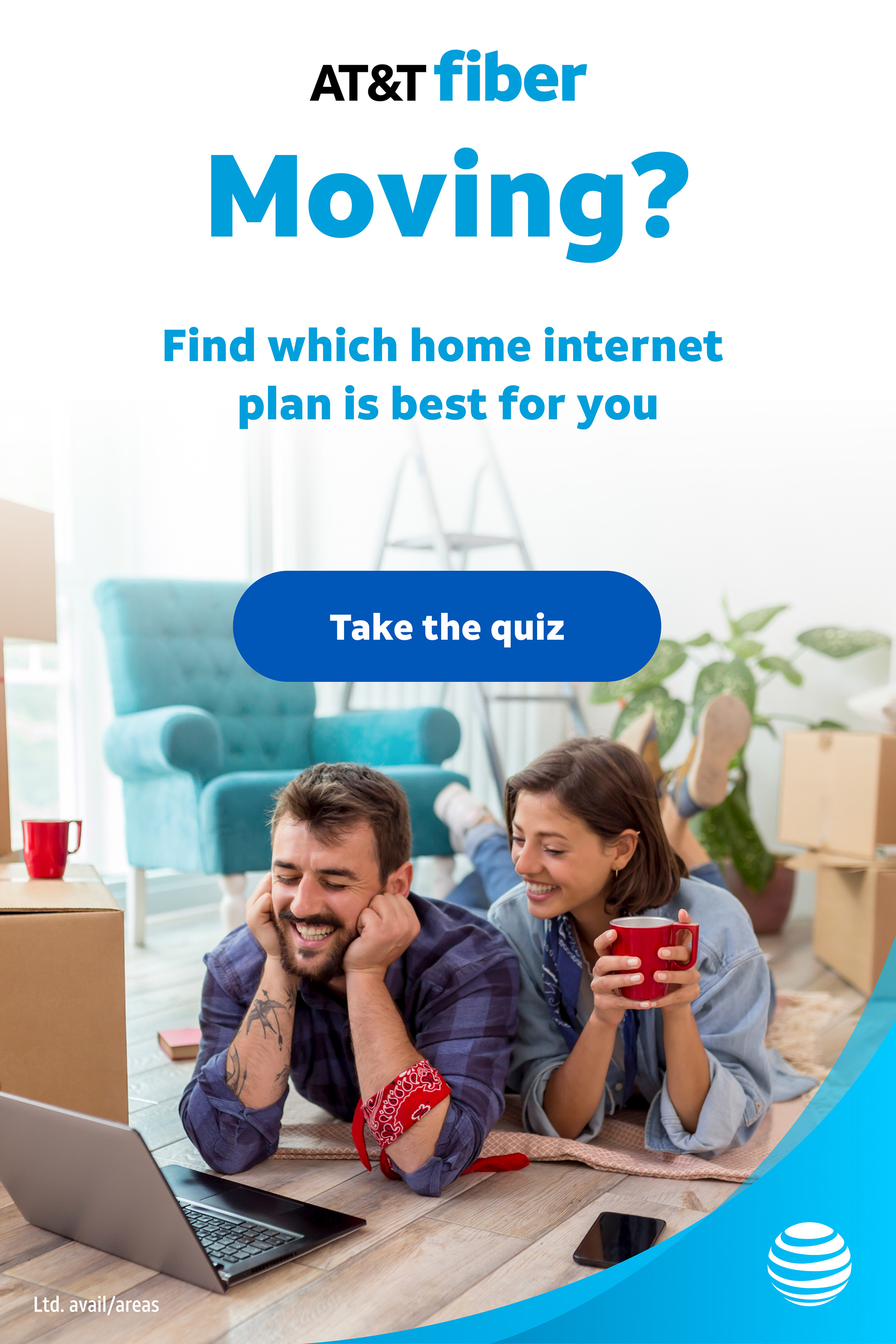 At Jebbit, I work as an independent contractor on various design projects. It's fast-paced and we work with hundreds of clients.

It's been super rewarding to work at a design agency with big-name companies and to be faced with new challenges on every project.

I mainly build mobile and desktop screens in Figma that customers interact with. These personalized customer experiences are highly valuable to our clients & they capture zero-party data. 
Basically, they convert into sales!
One of our biggest social partners is
Pinterest.
I design pins (like this one) for the Pinterest feed. 

We run different pin options at the same time so that we can compare analytics.
Here's a mobile experience I designed for
Walmart.
The user taps the pin, then they begin a quiz with the goal of learning about their personalized outcome. 
Jebbit has its own software for bringing these fun and engaging quizzes to life, whether the user is on desktop or mobile.



American Express (coming soon)